Teastech Ltd. is an official distributor
for Saint-Gobain Performance Plastics.
We supply the full range of Saint Gobain Performance
Plastics Products including Teflon® (PTFE), CHR Tapes,
Tygon Tubing, Gasketing Foams and Norton Bonding
Tapes.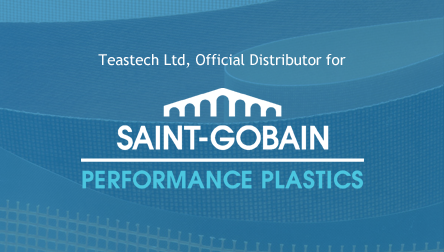 Teflon (PTFE) Fabrics & Tapes
Fabrics & Tapes for high temperature, non-stick
applications.
Tapes can be supplied with or without
adhesive with a choice of adhesives.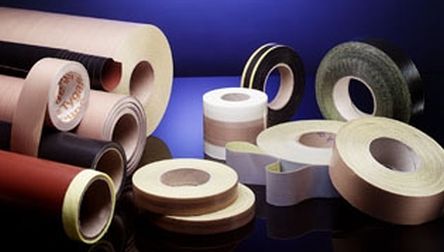 Teflon (PTFE) Conveyor Belts
Custom fabricated teflon belts in a choice of materials,
joining systems, edging and flaps
We also provide full tech support on conveyor design,
including drive, tracking and belt washing.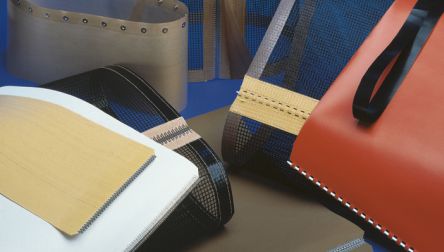 Flexible Tubings
Our range includes Tygon, Chemfluor PTFE, rubber,
and braided reinforced.
Some of these hoses can be supplied with end
fittings to suit your application.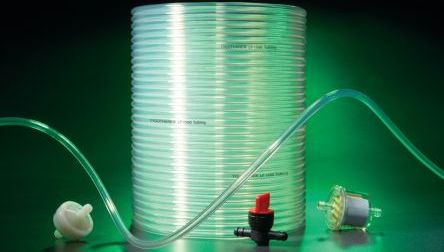 CHR Pressure Sensitive Adhesive Tapes
Large Selection of High-Performance Tapes for use
in aerospace, medical, electronics and composites
industries.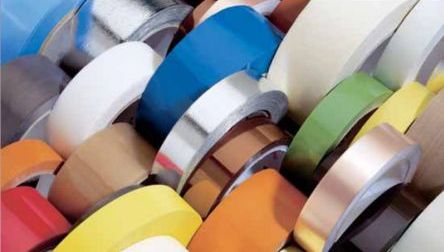 Gasket Foams & Bonding Tapes
This product family includes COHRlastic,
solid silicone, Norseal, Strip-N-Stick,
PVC & PU foams.