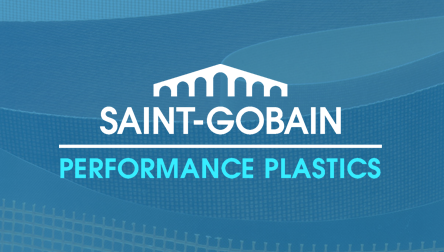 Teastech Ltd. processes and distributes high performance materials for use in thermally extreme, chemically hostile and mechanically severe environments.
The products are based on PTFE and silicone materials. They are used extensively in the Aerospace; Medical; Pharmaceutical; Chemical and Food Processing industries. The non-stick and hightemperature properties of the PTFE gives it many applications in those industries.
Teastech Ltd has the full range of belt fabrication and slitting facilities.
With many years experience in the PTFE industry we at Teastech Ltd would welcome the opportunity of solving your most difficult material problems.