Official Distributor of Saint Gobain Plastics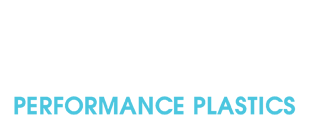 Saint-Gobain Corporation is a Paris-based multinational corporation with more than 350 years of engineered materials expertise. Saint-Gobain transforms raw materials into advanced products for use in our daily lives, as well as developing tomorrow's new materials. Every day, Saint-Gobain products provide customers with the highest level of performance which is the result of creative ideas and innovative technologies.
Trade Marks
Teflon is a registered trademark of DuPont Corporation. DuPont website
Newsletter Sign Up
Subscribe to our newsletter.

Teastech Ltd. Block C, Quin Road Business Park, Quin Rd, Ennis, Co. Clare. Ireland
Phone: +353 65 6824606 | Fax: +353 65 6824605 | Email:
[email protected]
© 2021 Teastech Ltd. All rights reserved
Design by
acton|web